6 Easy Ways To Save Money Online in Malaysia
We have entered the age of freelancing and with it comes a time where you'll face a period of unemployment where no jobs are available. Rather than starving to death or selling your organs on the black market, make the most of your savings and read on to find out how to save (and also earn) money online!

1. Earn points to get free rides
Obviously we've all heard of Grab and have it on our phones. Even if you're the ultimate recluse, you probably use Grabfood (a savior when you absolutely don't want to go out and eat). But have you realized every time you make a purchase through Grabpay, order in through Grabfood or book a ride through Grab, you'll gain points? If you have not, we can bet you've accumulated a hefty sum of points which can be exchanged for rides costing up to RM15!
2. Earn money with cashback apps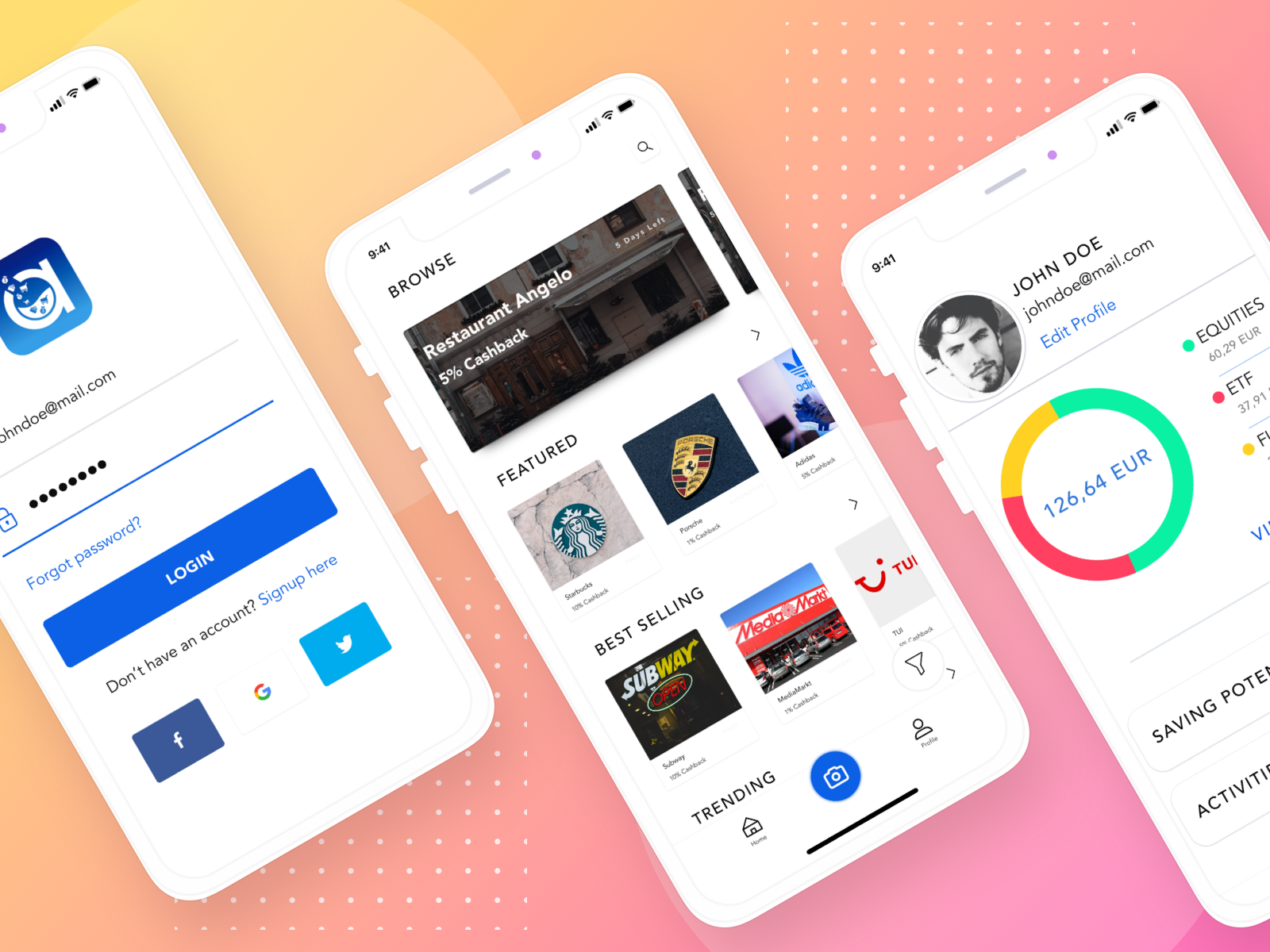 Even without a job, you'll still need to spend on necessities or that super cute blouse. But a nifty lifehack to actually gaining some cash after a heavy shopping session is by downloading a cashback app or any e-wallets that also offer cash back. How it works is by giving you back a certain percentage of how much you've spent in one receipt. Here's to earning money while spending money!
3. Learn a new language – for absolutely zero cost
This is a great incentive to learn if you're looking around the job market. The more languages you know, the more of an advantage you'll have over others seeking jobs. However, the high cost of language classes might have put you off that idea but just do a quick Google search and dozens of free language learning websites will be at your fingertips!
4. Gain skills & knowledge for free
The internet is a vast place to learn new things every day. From Youtube channels focusing on specific skills (open heart surgery anyone?) to websites like OpenLearning that offer free online courses that range from basic Maths to data analysis. Again just like knowing an additional language, gaining more skills will give you a hiring advantage too. Even more so when you tell your interviewer you picked them up all by yourself!
5. Seek for deals and discounts
Now is the best time to prowl apps like Fave, Grab or even Shopee to save money. Not just on frivolous shopping items. But on groceries, dine-in food and even car repairs. Even if you're not working you still deserve to pamper yourself. Why not treat yourself to a heavily discounted massage or pedicure?
6. Budget, budget, budget
A tried and tested saving money method, mobile apps like Mint, Wally and Touchstyle provide a digital alternative than writing down all your daily expenditure in a little black book. Some budgeting apps even allow you to snap photos of your receipt for instant uploads so you won't have to complete the tedious task of going through each receipt of the day to jot it down.

So there you have it, 6 easy ways to save money online!