5 Tips On Getting a Job in Malaysia as a Foreigner
In Malaysia, the job market is highly competitive among locals. However, for many expats, Malaysia poses as a highly adaptable country that offers many incentives to move here. It definitely helps that it is a beautiful country with so many friendly faces!

So are you looking to join the Malaysia expat life? Well, we're here to help you out with 7 easy tips that will definitely get you a job in Malaysia as a foreigner.

1. Determine your eligibility for working in Malaysia
Before you pack up your bags and buy that plane ticket, ensure you check all the needed requirements to work in Malaysia. Malaysia offers three work permits that differ from the type of job and skills.
Employment Pass: If your job requires specific and specialized skills such as technical or managerial jobs, this pass requires you to work a minimum of 2 years.
Temporary Employment Pass: If you are uncertain of staying in Malaysia for more than 2 years or the job you're applying for pays less than RM5000 a month then you should apply for this pass.
Professional Visit Pass: Typically issued to foreign nationals who are still employed in their home country but are required by a Malaysian company to provide their expertise for a period of 6 months or longer.
2. Familiarise yourself with Malaysia's job sector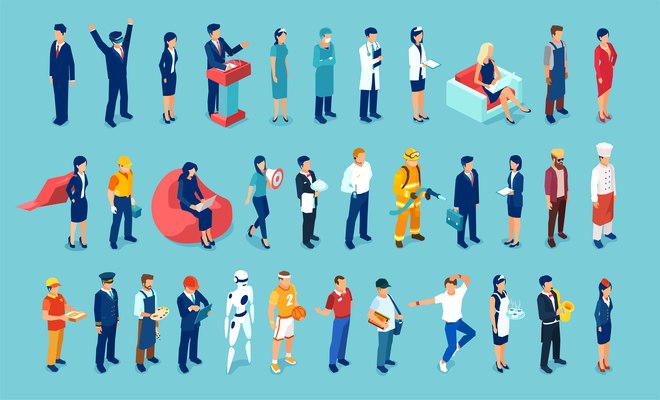 There's no point working in a country that doesn't require your set of skills & job expertise, right? So before you decide on Malaysia as the country of your choice, analyse the local job sector first.
Tourism is still flourishing in Malaysia and the sector needs people who are experts in marketing. Computer science is also another sector that has seen an increase in job openings. Malaysia needs professionals skilled in solving computer processing problems.
If none of these is in your interest, don't give up just yet. Refer to this list and see whether these jobs that are increasing in demand prospects, are in your job scope!
3. Apply for the job
Malaysia has many platforms to search for jobs, online and offline. In fact, you're on one right now! Job portals are the most convenient way to search for job vacancies and find potential employers!
But if we do not have your dream job, we're sure other online job portals will have it for you. And if applying for work online is not your thing, Malaysian headhunters or recruitment agencies abound. In fact, with their networking skills and referrals, you're more likely to get that sought-out position.
4. Prepare for the interview
After submitting your CV and the like to the company, callback time is usually between 2 – 4 weeks. Remember even though the interview might be conducted through less normal means like Skype or a phone call, your professionalism should still be on the highest priority. Do note that Malaysia still strives for high paper qualifications. So if you have that locked, match your attitude equally too.
5. Apply for a work visa
Generally, you need to be 27 years old or older and earn a minimum of RM5000 a month. You must also have secured a job before applying for the visa while ensuring your salary is within a certain minimum range. Job contracts that pay over RM8000 a month are instant approval and the Malaysian immigration will send over your visa within a week.

Searching for a job in Malaysia or anywhere is highly competitive and challenging but we can ensure you it's a task worth the effort. So start your job search on Kerija and be a part of the expat life immediately!